Image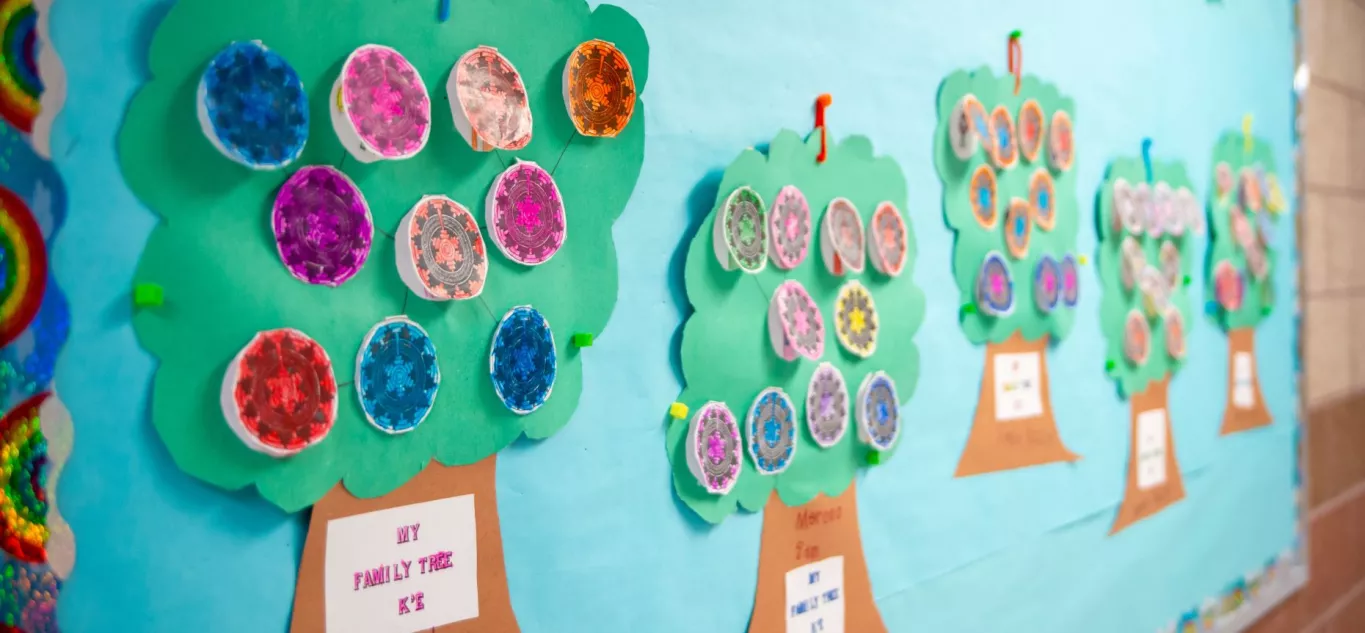 Parent Involvement Committee (PIC)
At Wingate Elementary, we recognize families as a major contributing factor to our students' success. Our teachers form vital partnerships with parents/guardians to maximize a student's full potential and meet their specific needs. We believe that school-family partnerships, such as the Parent Involvement Committee (PIC), ensure awareness, understanding, and participation through open lines of communication.
The PIC is a bridge that keeps Wingate teachers, families, and school administrators connected. This dedicated group of educators keeps the school community and home community fully engaged with each other to enhance every aspect of the learning environment. Family involvement is a powerful asset, leading to increased student motivation, improved academic performance, and healthier educational experiences.
In addition to being a platform for families to ask questions, express concerns, and make suggestions, the PIC encourages them to become active and informed participants in the learning process. Additionally, families can monitor their student's progress by collaborating with teachers and staying engaged with the school community. Families and community members are welcome at PIC meetings.