Image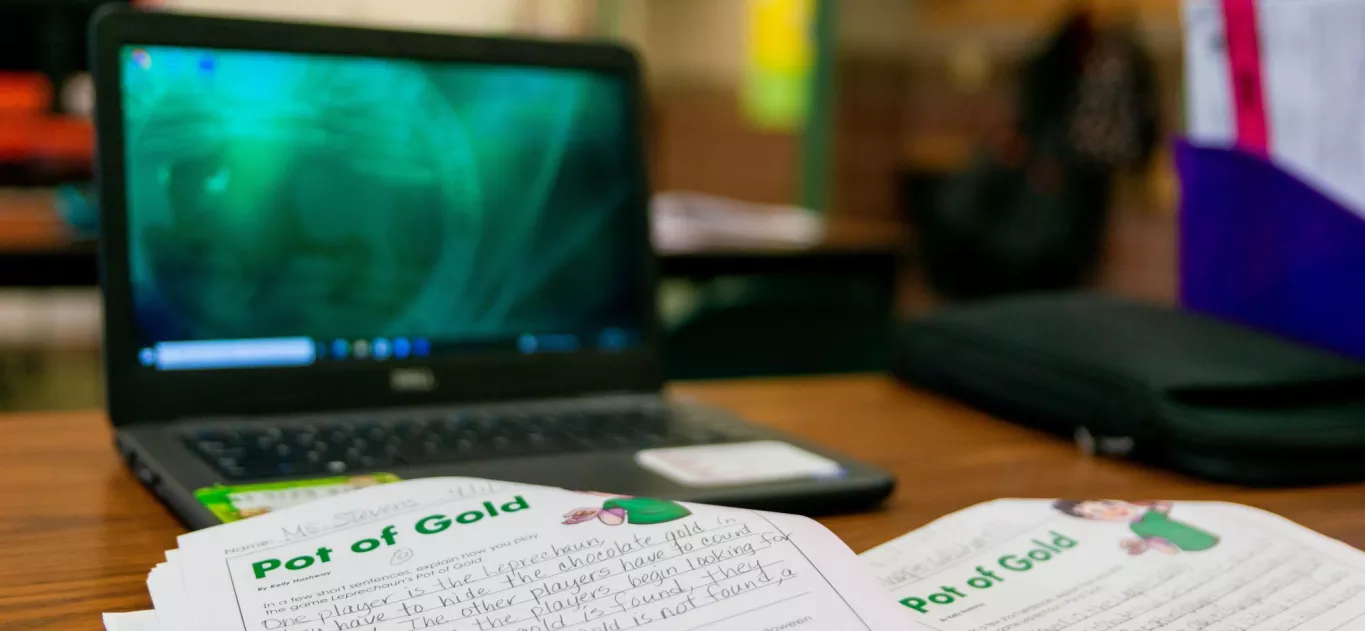 Student Services at Wingate Elementary School
Guiding the Bearcubs to Success
Wingate Elementary School students are guided through a holistic education plan that focuses on their mental, physical, emotional, cultural and spiritual well-being. Comprehensive support services empowers students to succeed and prepares them for lifelong learning. Students receive the nurturing, guidance, and academic support needed to reach their full potential. Dedicated, staff, administrators and specialists ensure the successful application of our quality student services for optimal results.
Athletic program
After-school tutoring
Exceptional Education
Library media
Health services
Transportation
Student clubs
Navajo language/culture
STEM
Computer technology
Wingate Elementary School's curriculum covers all core academic content areas, including English/Language Arts, writing, math, science, social studies, special education, gifted and talented services, and Navajo language and cultural education. All grade levels (K-8) receive the requisite academic and extracurricular support services needed to prepare them for high school.