Image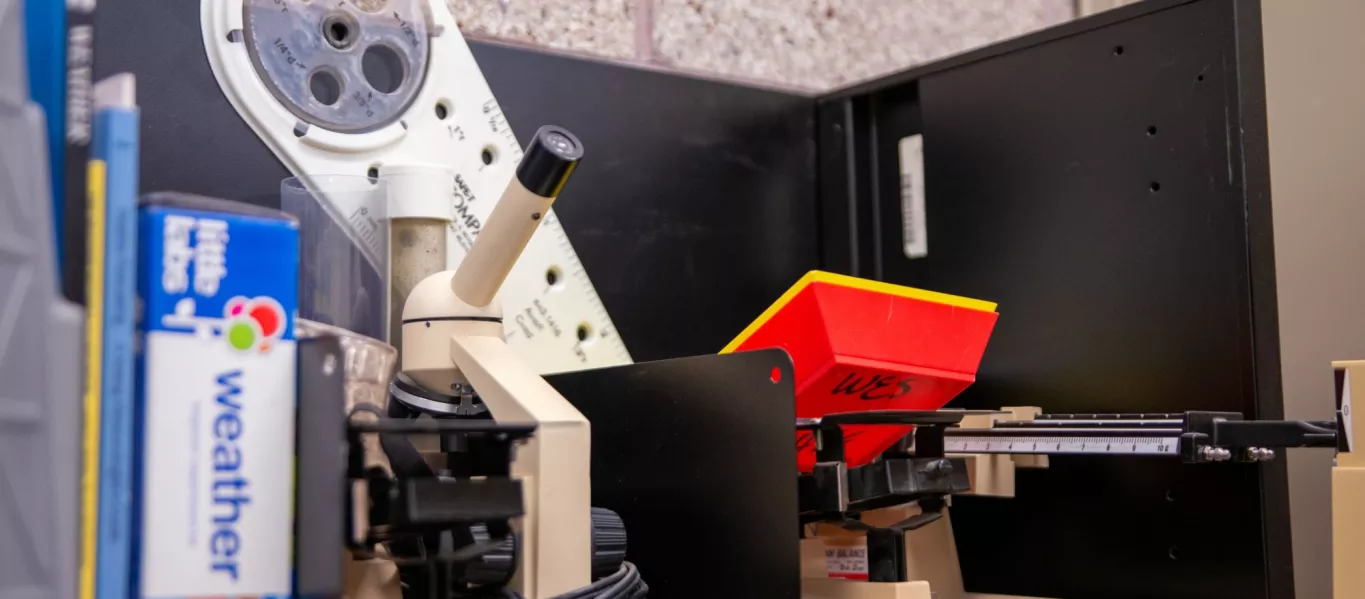 Student Life at Wingate Elementary School
At Wingate Elementary School, our student life program offers a wide range of activities and programs to provide a well-rounded educational experience. We're happy to offer a variety of enriching opportunities to everyone in our student community.
Student Council
Our Student Council empowers students to shape their school experience. By participating, students learn about leadership, teamwork and how to make a positive impact within our community.
Sports
We believe in the value of physical activity for overall development. Our sports programs allow students to build athleticism, teamwork, and good sportsmanship to excel athletically and personally.
Honor Roll
We celebrate academic achievement through our Honor Roll program, recognizing students who excel in their studies and demonstrate commitment to their education.
National Junior Honor Society
The National Junior Honor Society invites exceptional students to engage in service projects, leadership opportunities and academic enrichment.
Parent Involvement Committee
Our partnership with parents is vital. Parents actively shape our school's environment through the Parent Involvement Committee, fostering collaboration between home and school.
Continuation of After-School Activities
Building on the success of our after-school activities, we're thrilled to announce the continuation of educational events such as Math Night, ELA Night, Science Night, and other family-oriented gatherings. These events foster family bonds while deepening your child's love for learning.
Housing and Residence Life
Our residential program offers a unique experience that fosters independence and community. Students enjoy on-campus engagement and off-campus activities such as bowling, nature sketching, hiking, movies, and sporting events.
For more information about our extracurricular offerings, please contact our main office at (505) 488-6300.